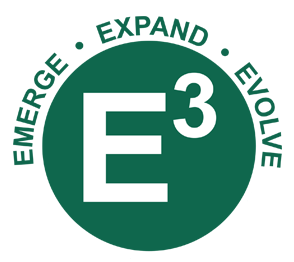 E3

 

Transition Program


–


Emerge • Expand • Evolve


–


A Young Adult Program

–
Ages 18-23
– A Devereux Glenholme School Transition Program –
(Day and Residential)
Individual therapy sessions
Classes on money management, cooking, social interactions, daily living skills
Adults have most meals in their living environment at Glen Ridge
The hub offers study carrels, a lounge, office space, conference room for classes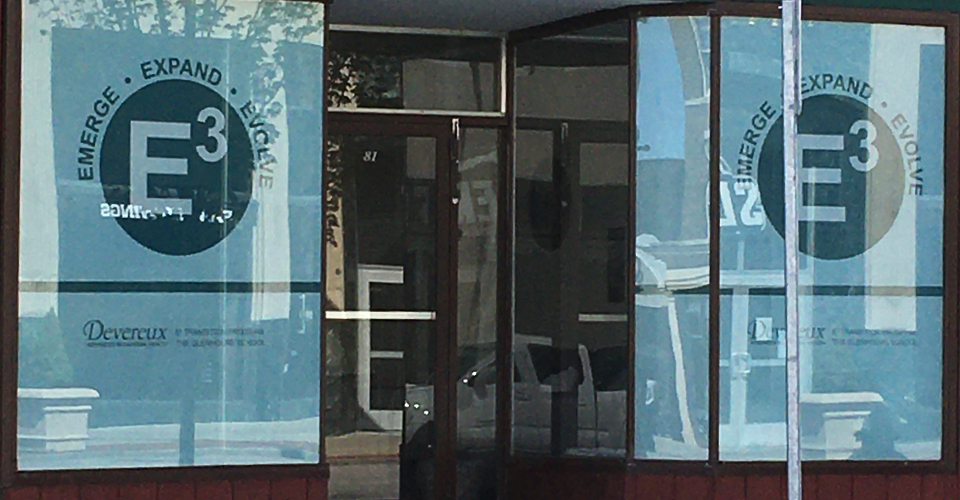 E3 allows young adults to strengthen their independence and sharpen their vision to eventually lead a productive life.
E3 provides a pathway for individuals to Emerge, whether it be academic opportunities at a community college or vocational interests tailored to the individual.  This allows young adults to Expand by allowing them to stretch and learn new skills that will help build individual success.
A new storefront "hub" in Torrington, CT is geared to helping individuals Evolve and find their path in life with the aid of transition staff teaching critical supportive strategies. The hub is close to restaurants, retail stores, the Warner Theater and countless avenues for community involvement, internships and paid job positions for young adults.
E3 Transition Program Downloads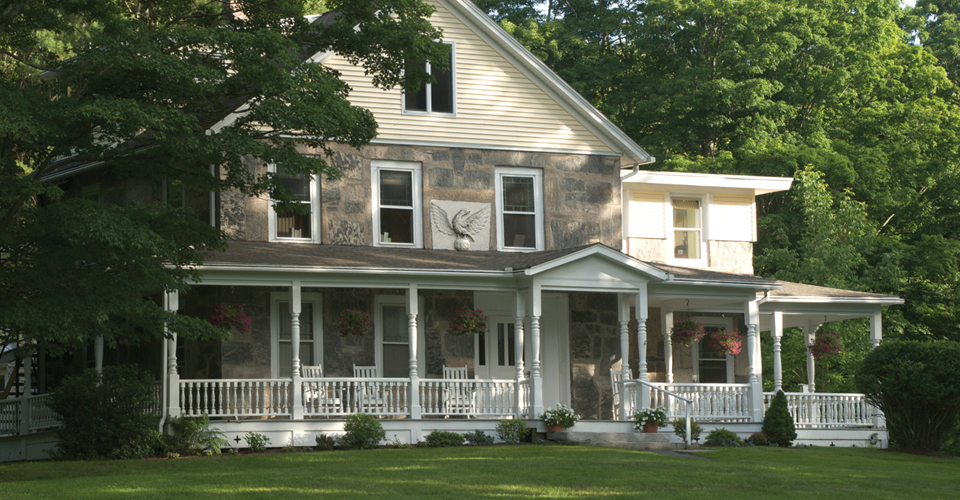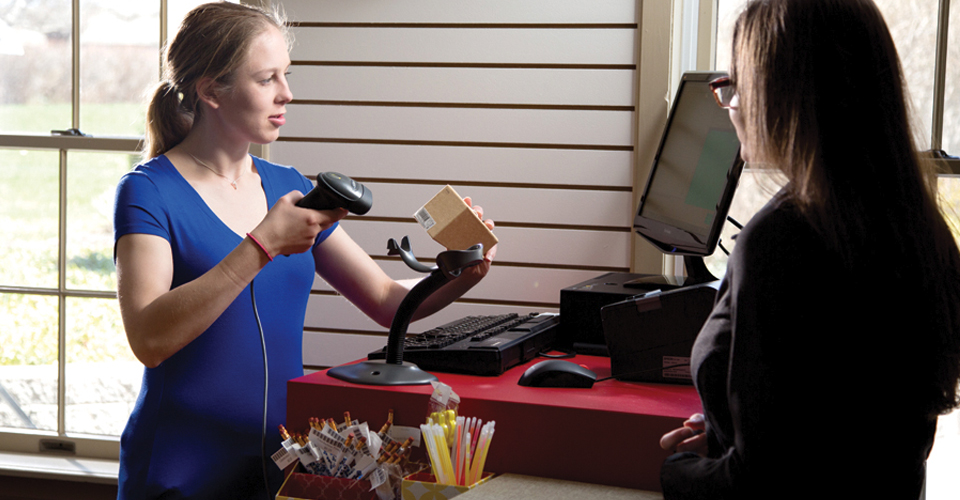 For more information about the
E3 Transition Program
Please Contact: